Welcome to JustWest.ca! We appreciate your interest in our website, which is dedicated to providing valuable information about real estate, virtual reality property viewing, and the significance of windows in the world of Canadian real estate. Before you explore our site further, please take a moment to review the following Terms & Conditions. By accessing and using our website, you agree to comply with these terms. If you do not agree with any part of these terms, please refrain from using our website.
1. Acceptance of Terms
By accessing and using the JustWest.ca website, you acknowledge that you have read, understood, and agree to be bound by these Terms & Conditions. These terms may be updated or modified from time to time, and it is your responsibility to review them periodically for any changes. Continued use of the website following any updates constitutes acceptance of the modified terms.
2. Use of the Website
You agree to use JustWest.ca for lawful purposes and in a manner that does not violate any applicable laws, regulations, or the rights of others. Any unauthorized use or modification of the website's content, including but not limited to text, images, videos, and software, is strictly prohibited.
3. Virtual Reality Property Viewing
Our website may provide information and resources related to virtual reality property viewing. While we strive to offer accurate and helpful information, we do not guarantee the availability or functionality of VR services. Any reliance on VR services or information provided on our website is at your own risk.
4. Windows in Real Estate
JustWest.ca emphasizes the importance of windows in real estate and property aesthetics. We provide educational content and insights on various window styles, their energy efficiency, and their impact on property value. However, the information provided on our website is for informational purposes only and should not be considered as professional advice. You should consult with qualified professionals for specific guidance regarding windows in real estate.
5. Privacy Policy
Our Privacy Policy outlines how we collect, use, and protect your personal information. By using our website, you consent to the practices described in our Privacy Policy, which is an integral part of these Terms & Conditions. Please review our Privacy Policy separately.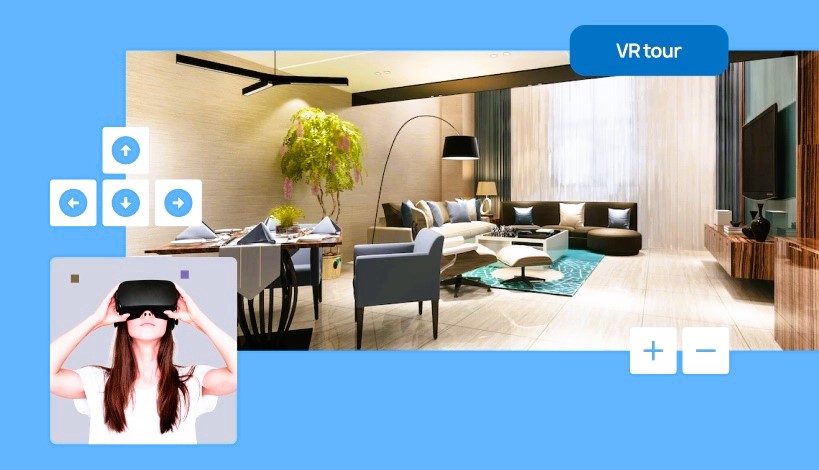 6. Links to Third-Party Websites
JustWest.ca may contain links to third-party websites or resources. These links are provided for your convenience, but we have no control over the content or policies of these external sites. We do not endorse or make any representations about these third-party websites, and your use of them is at your own risk.
7. Disclaimer of Warranties
While we strive to provide accurate and up-to-date information, JustWest.ca makes no representations or warranties of any kind, express or implied, regarding the accuracy, completeness, or suitability of the information on our website. We do not warrant that the website will be error-free or uninterrupted. Your use of the website is at your own risk.
8. Limitation of Liability
In no event shall JustWest.ca or its affiliates be liable for any direct, indirect, incidental, special, or consequential damages arising out of or in connection with the use of our website or the information contained therein. This includes, but is not limited to, any lost profits, data, or business opportunities.
9. Governing Law
These Terms & Conditions shall be governed by and construed in accordance with the laws of Canada, without regard to its conflict of law principles.
10. Contact Information
If you have any questions or concerns regarding these Terms & Conditions, please contact us at [email protected].
Thank you for visiting JustWest.ca. We hope you find our website informative and useful in your real estate journey.