Garnet Durgan, operating the website justwest.ca ("us," "we," or "our"), is committed to protecting your privacy. This Privacy Policy outlines our practices regarding the collection, use, and sharing of personal information when you use our website and services related to real estate, VR property tours, and our focus on windows in real estate in Canada.
By using our website and services, you consent to the practices described in this Privacy Policy.
Information We Collect
Personal Information
We may collect personal information that you provide to us, including but not limited to your name, email address, phone number, and location when you voluntarily submit such information through forms on our website or during interactions with us.
Usage Information
We automatically collect certain information when you visit our website, such as your IP address, browser type, operating system, and browsing behavior. This information helps us understand how you use our website and improve our services.
How We Use Your Information
We use the information we collect for the following purposes:
To provide and maintain our website and services.
To personalize your experience on our website.
To respond to your inquiries and provide customer support.
To send you updates, newsletters, and promotional materials related to our services, but only with your consent.
To analyze website usage and improve our content and offerings.
To protect against fraud and unauthorized access.
Sharing Your Information
We do not sell, rent, or trade your personal information to third parties without your consent, except as required by law or as necessary to provide our services. We may share your information with trusted third-party service providers who assist us in operating our website and delivering our services, subject to confidentiality obligations.
Cookies and Similar Technologies
We use cookies and similar technologies to collect information about your browsing behavior on our website. You can manage your cookie preferences through your browser settings. Please note that disabling cookies may affect your experience on our website.
Your Choices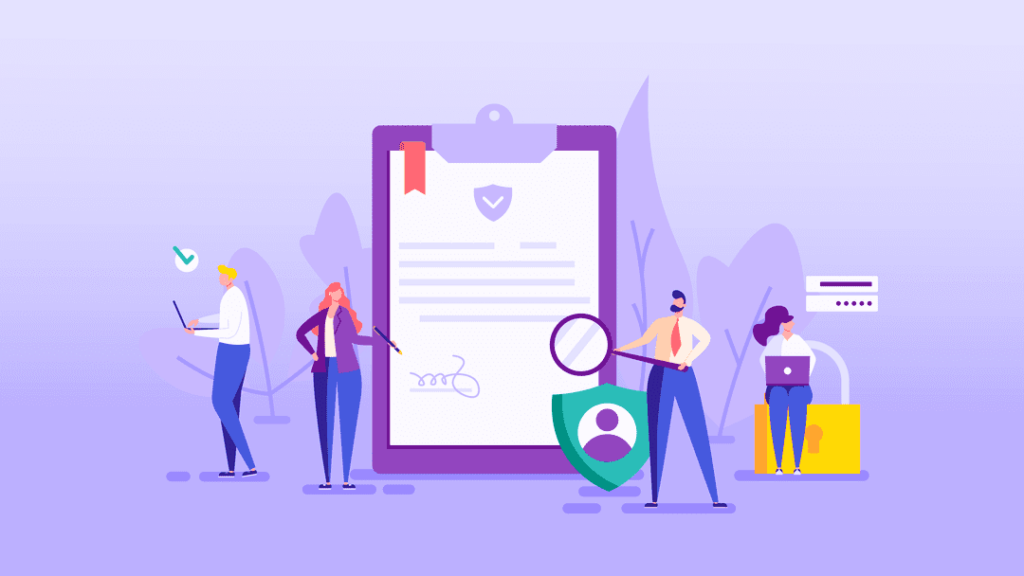 You have the right to access, update, or delete your personal information. If you wish to exercise any of these rights or have any concerns about your privacy, please contact us at [email protected].
Data Security
We employ industry-standard security measures to protect your personal information. However, no method of transmission over the internet or electronic storage is entirely secure. While we strive to protect your information, we cannot guarantee its absolute security.
Changes to this Privacy Policy
We may update this Privacy Policy from time to time to reflect changes in our practices or for legal or regulatory reasons. We will notify you of any significant changes by posting the updated Privacy Policy on our website.
Contact Us
If you have any questions or concerns about this Privacy Policy or our data practices, please contact us at [email protected].
By using our website and services, you agree to the terms of this Privacy Policy. We value your trust and are committed to protecting your privacy as you explore the world of real estate, VR property tours, and the importance of windows in the Canadian real estate market.