At JustWest, we are passionate about real estate, innovation, and the art of seeing properties in a whole new light. Based in the heart of Vancouver, Canada, our mission is to transform the way you experience real estate, focusing on the importance of windows and the immersive world of virtual reality (VR).
Our Vision
We believe that every property has a unique story to tell, and it begins with the view from its windows. A well-placed window can turn a simple room into a breathtaking sanctuary, inviting nature's beauty and natural light into your living space. Our vision is to highlight the significance of windows in the world of real estate, showcasing how they can transform a house into a home.
VR Property Viewing
Experience real estate like never before with our cutting-edge VR property viewing technology. We understand that buying or selling a property is a significant life event, and we want to make it as immersive and convenient as possible. With our VR tours, you can explore homes as if you were physically there, allowing you to get a feel for the space, layout, and atmosphere before you even step through the front door.
Why Choose JustWest.ca?
Passion for Excellence: Our team is driven by a genuine passion for real estate and the innovative use of technology. We go the extra mile to ensure that your real estate journey is not just smooth but extraordinary.
Local Expertise: With deep roots in Vancouver, we have an intimate understanding of the city's real estate market. Our local expertise allows us to provide tailored guidance and insights.
Window Wisdom: We believe that windows are more than just openings; they are portals to the world outside. Our blog is dedicated to educating you about the different types of windows, their energy efficiency, and their impact on property value.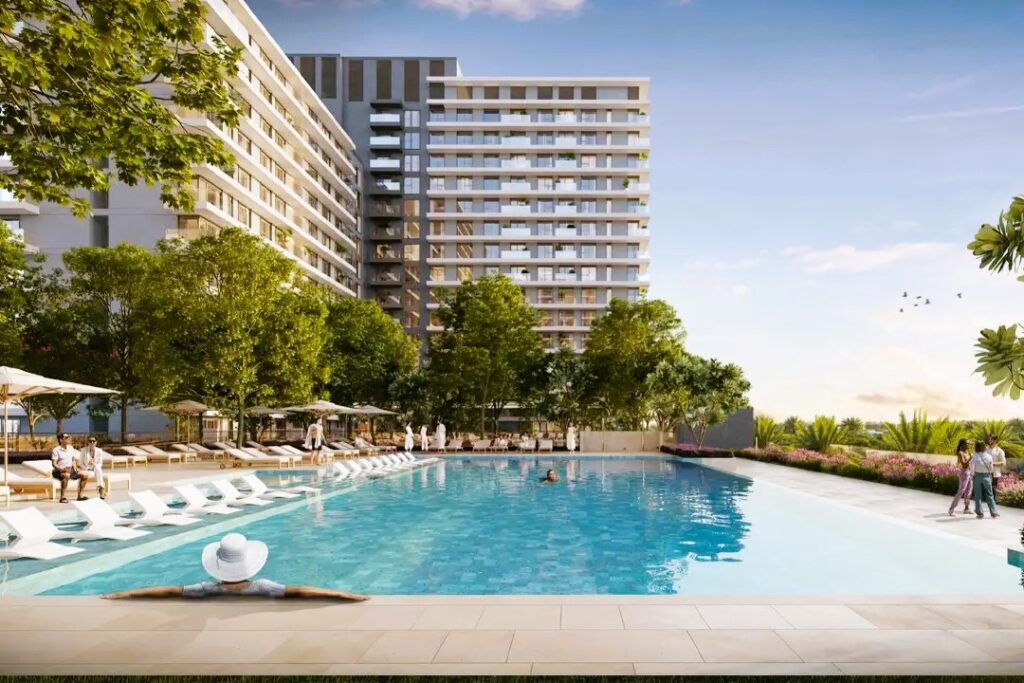 Meet Our Team
Garnet Durgan – Founder and Real Estate Enthusiast: Garnet is a visionary who saw the potential of virtual reality in the real estate industry. His passion for architecture and the transformative power of windows has driven him to create a platform that redefines the way properties are viewed and appreciated.
The JustWest Team: Our dedicated team of real estate experts, VR enthusiasts, and window aficionados work tirelessly to ensure that your real estate experience is unforgettable. We are here to answer your questions, provide guidance, and make your journey in the world of real estate a remarkable one.
Connect with Us
Are you ready to embark on a unique real estate journey that embraces the beauty of windows and the immersive world of VR? Connect with us today! We're here to assist you in finding your dream property or showcasing your home to potential buyers in an innovative way.
Join us at JustWest.ca and discover a world where real estate meets imagination, where windows are more than glass, and where your property dreams become a vivid reality.
Thank you for choosing JustWest.ca – Where Windows and VR Open New Doors in Real Estate!