Unlocking the Power of Windows: Your Journey with JustWest
Welcome to JustWest.ca, where we believe that windows are the soul of any property, and we're here to help you uncover their hidden potential. In the world of real estate, windows play a pivotal role, influencing everything from a property's aesthetics to its energy efficiency. Join us on a journey where we celebrate the beauty of windows, embrace the marvels of virtual reality, and offer you a real estate experience like no other.
The Magic of Windows in Real Estate
Windows are more than just openings in a wall; they are gateways to the world outside, inviting the splendor of nature and the warmth of natural light into your living spaces. The view from a window can transform a room, making it a haven of tranquility or a front-row seat to breathtaking landscapes. At JustWest, we understand the significance of windows in the real estate equation.
Our commitment to showcasing the importance of windows sets us apart. We firmly believe that a well-placed window can elevate a property's appeal and value. Through our articles and blog, we explore the different types of windows, their energy-saving features, and the ways they can enhance your living experience. Our blog is a treasure trove of knowledge for both buyers and sellers, offering insights into the world of real estate, with a special focus on windows.
Your Window to the Future: VR Property Viewing
At JustWest, we don't just stop at celebrating windows; we also harness the power of technology to revolutionize your real estate experience. Our Virtual Reality (VR) property viewing takes you on a journey through homes and spaces as if you were physically there. It's a game-changer that allows you to immerse yourself in your potential future home, explore its nooks and crannies, and get a feel for the space, all from the comfort of your own device.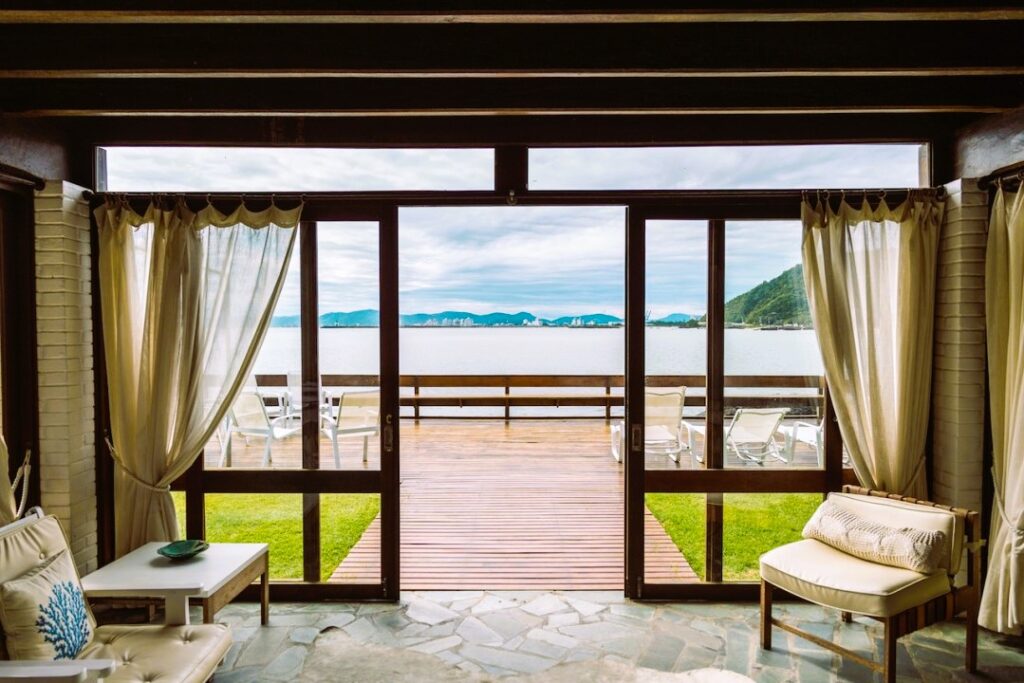 Why Choose JustWest?
Passion for Real Estate: Our team's passion for real estate drives us to provide excellence in every aspect of your journey. We are committed to ensuring that your real estate experience is seamless and memorable.
Local Expertise: With deep roots in Vancouver, we possess an intimate knowledge of the local real estate market. We understand the nuances that make this city special and can guide you to the perfect property.
Innovative Approach: JustWest is at the forefront of the real estate industry, where technology meets tradition. Our unique blend of window wisdom and VR property viewing is designed to make your real estate journey unforgettable.
Where Windows Open New Possibilities
When you choose JustWest, you choose a team that celebrates the beauty of windows, harnesses the power of VR, and is dedicated to providing you with an exceptional real estate experience. Whether you're buying, selling, or simply exploring the world of real estate, we're here to guide you every step of the way.
Join us on this extraordinary journey at JustWest.ca, where we believe that windows are more than glass – they are the key to unlocking your real estate dreams. Explore our blog, embark on VR property tours, and discover a world where windows open new possibilities in real estate.